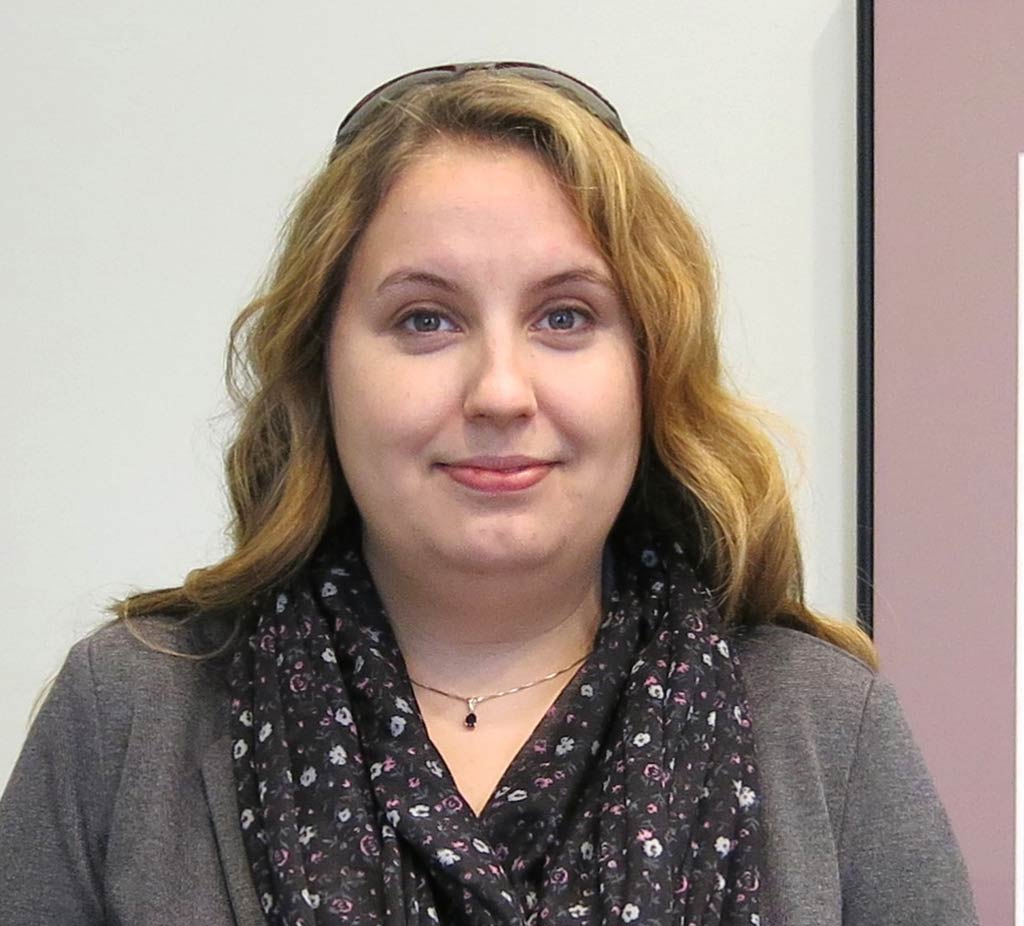 Person of the Week
Teresa Martinez
Public Service, Director of Community Facilitation for The Nine Network of Public Media (Channel 9 KETC)
Don't ever be limited in a job description. A job description is simply a piece of paper. If you see a need around you, take the initiative and fill that need. Write a coherent case of support for why you exist. Any given day you have to be ready with that elevator pitch.  What is needed is doers.  Be one.
1.  What led you to the mission of being in being in public service?
I worked at a small nonprofit that researched children, America Scores.  I worked with children for about eleven years. In that work I took on an event-planning role. I began doing promotions for our events and connected with public media producers to support the work of the children. I encountered some amazing producers.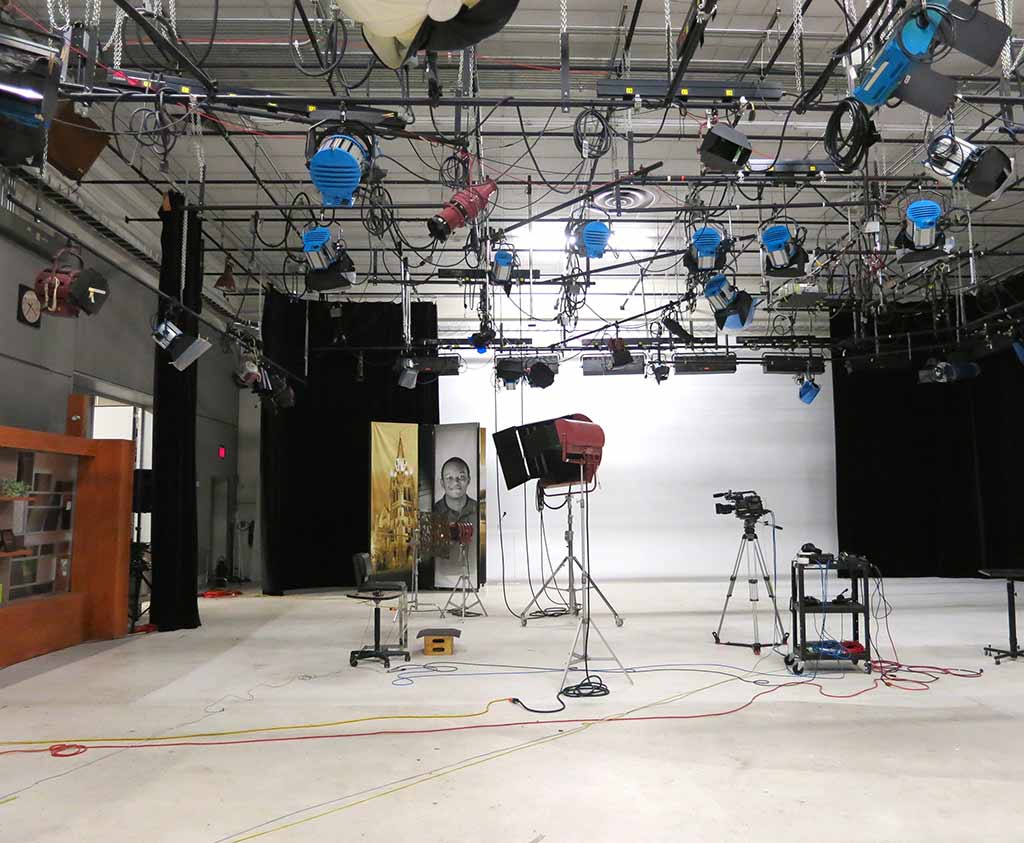 I had gotten a lot of media participation with FOX 2, Radio Disney, and KSDK to name a few. It was a part of my job to make these connections. Working with public media producers is an entirely different experience. They espouse the same ethics and values that I espouse as a social worker. I thought, "Well that is interesting." What interested me is the way they invite the children into the process of creating their own stories. These stories are connected to a bigger goal in a way that commercial media had never introduced to me. I recognized there was a difference between public and private media – their values and the values they have in common with my own.
Creators and producers were the connective piece. That's why I was interested in working for a public broadcasting company – to learn more about their work in the community. I wanted to learn more about story telling as a public service.
I lead community conversations with citizen groups related to critical issues in our community. Those conversations inform our content on air. It's a way to connect with citizens and open up to the community. It is an honor to learn from the doers and the people who are making an impact. In essence, I shine a flashlight on their work in a way that helps others to do what they do even better.
2.  What does this mission mean to you?
It means I get to be a mad scientist! I am feeling very privileged to learn from some of the greatest intellectuals in our region and some of the greatest unsung heroes in the community.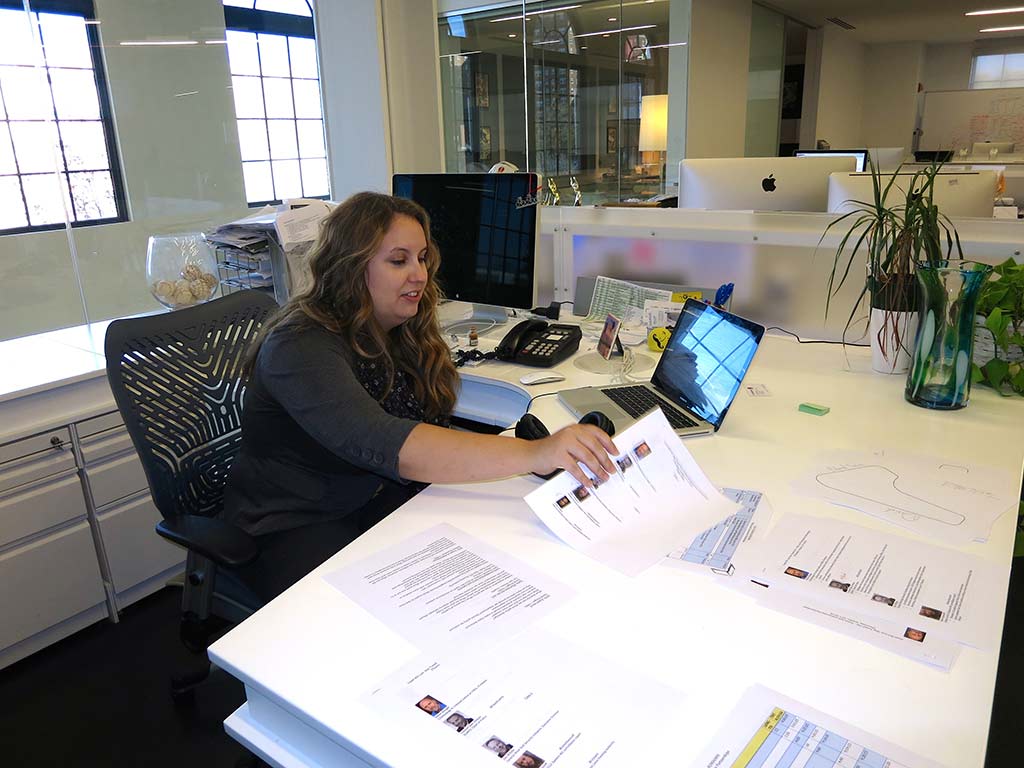 That's the part that I love the best. What I notice is that there is sometimes a disconnect between those two. There is a valuable real time learning that you can get from citizens, the doers, the people in the field. As public media we can be a connector between groups and make the connections in a way that informs better decision-making as well as utilizing story telling as an effective skill. I think that is a very powerful combination and a very critical need.
Public media is trusted to be a professional learner and a professional storyteller. Public media is a most trusted educator. People watch this trusted educator to help inform their next decision. The question is, "How can we scale our work and involve more people in decision making – knowing that is a very valuable feature of our public trust?"
3.  What was your best day being in public service?
One of my best days was an incredible event that I put on in collaboration with the media.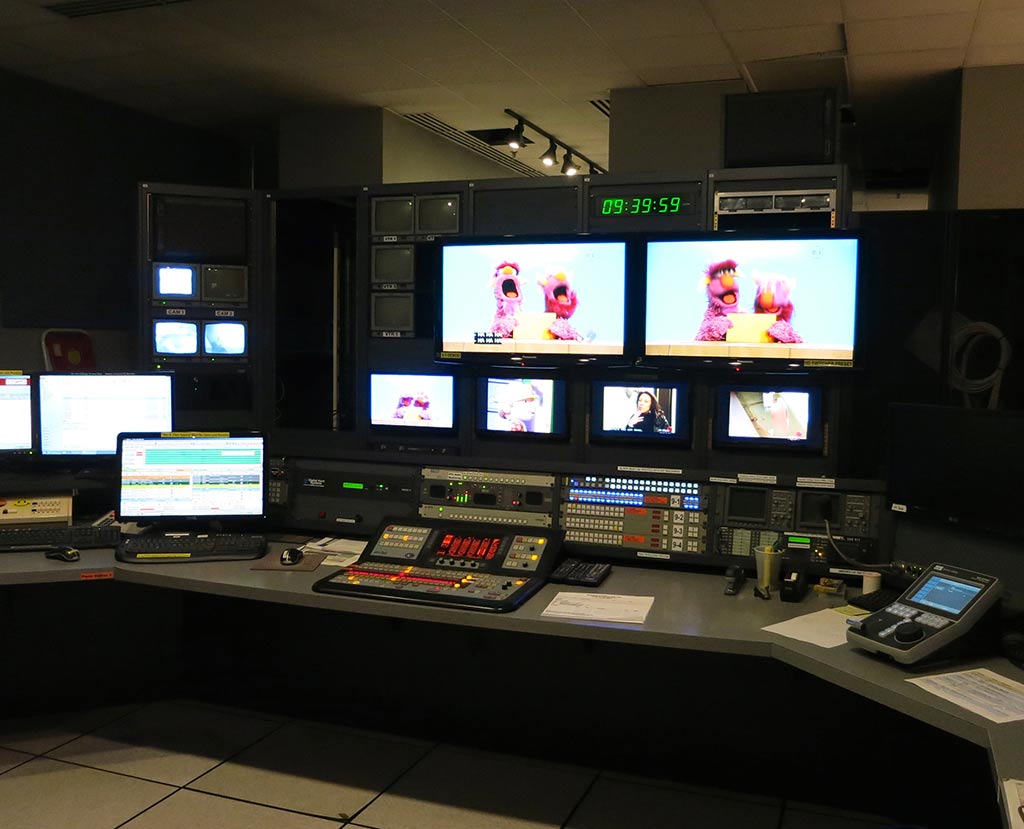 The program was called, "Celebrity Voices" and was a part of the America Scores organization. The program was to improve literacy not only in our language but also in our health. It was a very creative way to engage young people. Celebrity Voices used two tools that kids love. They love sports and they love poetry. It focused on these young poet athletes.
I worked with each child and a mentor. I brought in celebrity mentors – artists, authors, and athletes to work with the children on a collaborative poem that they would perform on stage at the Sheldon. The Nine Network came in as a trusted partner and filmed the entire process. The event is still on television. (To watch a video about Celebrity Voices click here.)
The program was an absolute joy. The title "Celebrity Voices" at first appeared to be about the celebrities' voices. But in the end, the children turned out to be the real celebrities and they felt like real celebrities. They learned to express themselves in a new way. I got to watch the children onstage in front of four hundred people. They were just doing their thing and it was an absolute honor and privilege to work with them.   (To learn more about his event, click here.)
The night of the Celebrity Voices event is one of my favorite days. What's so wonderful is that the Nine Network captured that event and shared it with others. That was a wonderful gift the Nine Network gave us.
4.  What was your worst day being in public service?
The worst day is when the problems I see and experience in my work can't be connected to the right resources. Whenever I find that to be a truth, this is the worst day.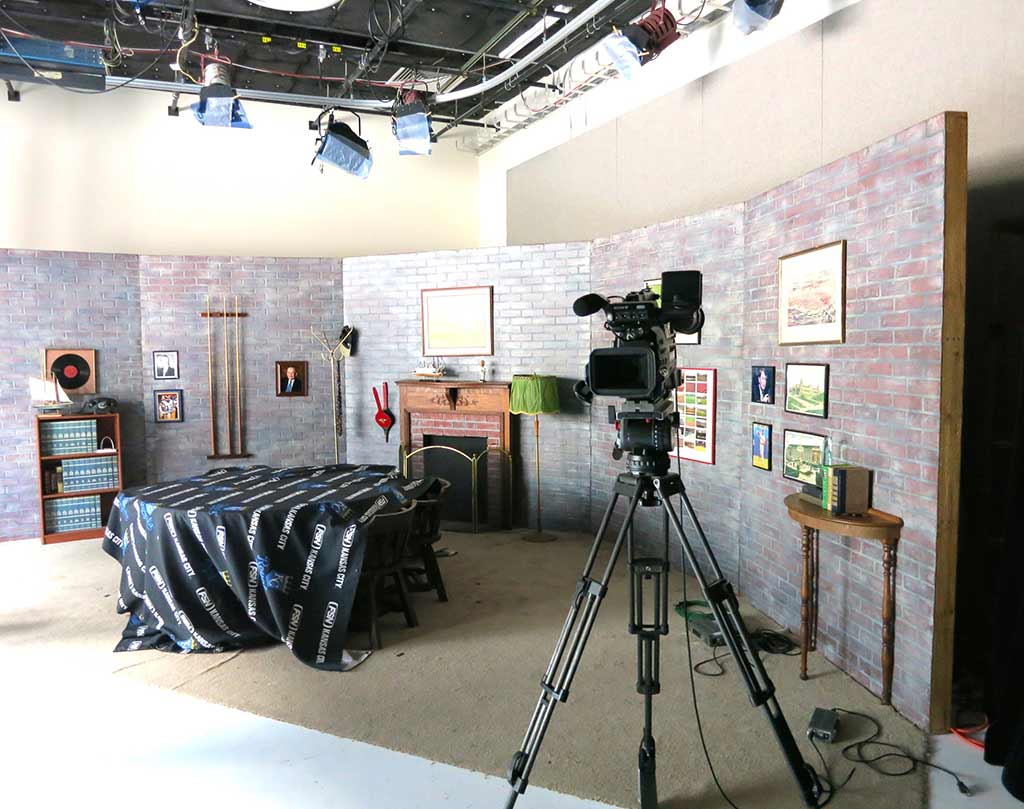 I am privileged to work with those who have resources. But sometimes there is a need and I am not be able to pair that need with the right resources to meet that need. I think that happens often. It's not because the resources aren't there but because we need more community decision-making on how we allocate our resources – whether it be in health, education, or social services. That's been the hardest day.
In public service, sometimes you can feel alone. Sometimes you feel alone and out on a limb doing your very best. There may be no one to support you as a practitioner. There is no community of practice to support you either. This can be very painful.
5.  How did you survive your worst day?
You've got to have some grit and you've got to have a belief that what you are doing is contributing to a greater good. This is a grittiness that is hard to describe.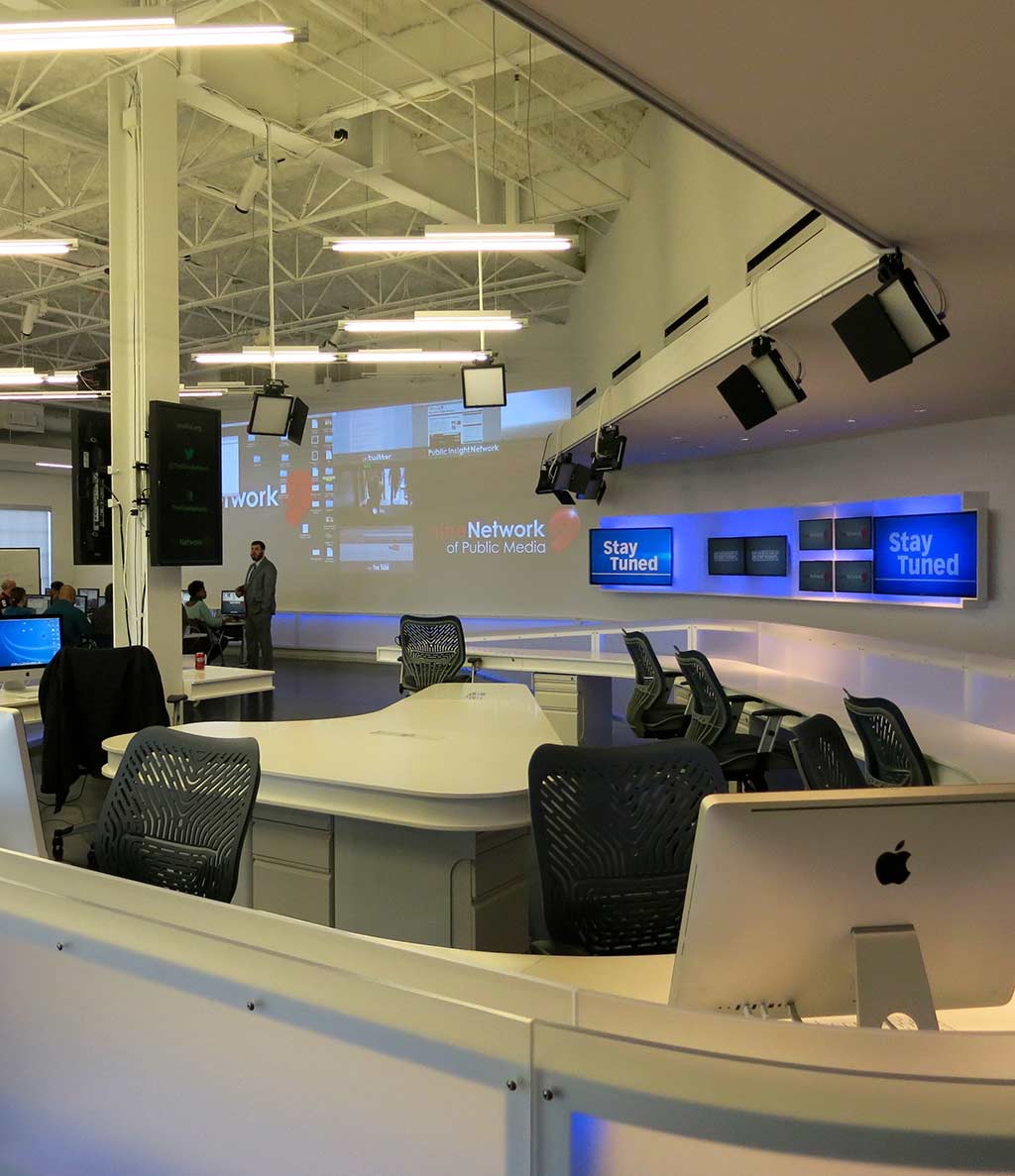 If you believe in what you are doing and you take pride in being able to make a contribution, it gives you a grit that helps you keep going.
You have to believe in something. It's not point and click and check the box. What you see is that when people are bombarded with challenges and barriers over time, the practitioners develop an attitude of point and click, check the box, and do whatever they are told to do. But they have so much more capacity to serve and to make a difference.
6.  What advice do you have for someone who would like to have a mission in public service?
I am of the Millennial Generation. I would say to the Millennials that you are a talented and incredibly gifted generation and it is your job to skillfully live your life. You need to put your mind to skillful execution to know your personal mission, find the vision that surrounds you, find out what the need is, and take advantage of the amazing elders from whom you can learn. Find out what you need to do to carry out that vision.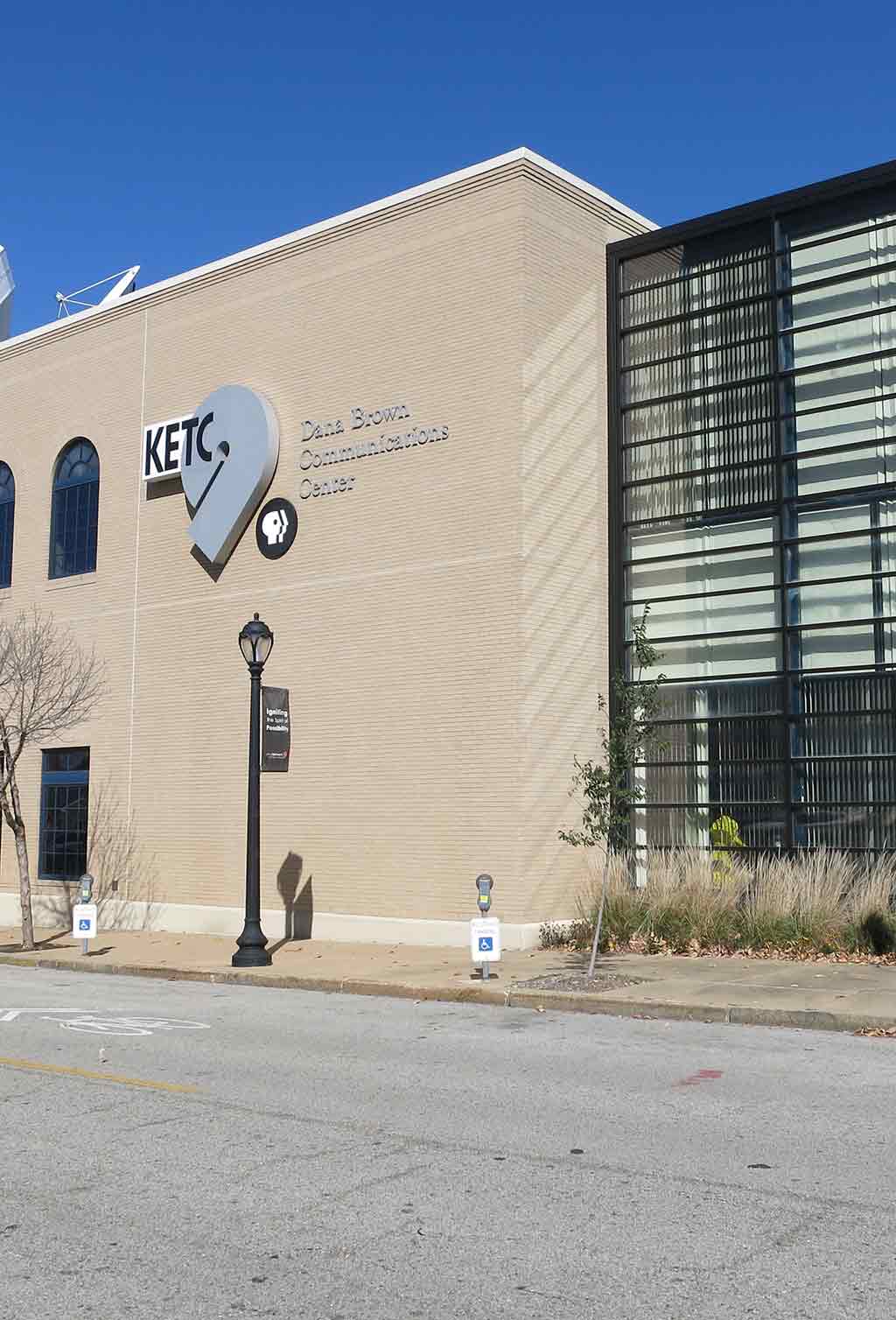 We don't need for you to be thought leaders yet. You will become thought leaders later. We need you to execute. The Millenials have a unique opportunity do to that but they need to identify where their skills can meet the actual needs. The innovation culture of the Millenials is a cool thing and a beautiful thing and we don't want to lose that. But that needs to be coupled with a real direction to public service and meeting a need using their skills. It's a two way street.
You must make your own way sometimes. This is a very tenuous work environment in general – being able to land a job and keep a job is harder than ever. So, you have to be a bit entrepreneurial in how you see yourself and your role.
Don't ever be limited in a job description. A job description is simply a piece of paper. If you see a need around you, take the initiative and fill that need. Then create your own job. That's happening every day. You need to be able to be a professional and write a coherent case of support for why you exist and your role. Any given day you have to be ready with that elevator pitch. That's how you survive in this very uncertain professional environment.
The other thing that is happening is that when you take initiative and you go off the beaten path, that path will not be crowded. Because it is not crowded, people will notice your work – people you wouldn't even imagine. Then you will find sponsors – professional sponsors that will help you get to that next step.
You need to capture the imagination and inspiration of the elders around you. They will support you if they see you can execute the vision that they most likely heard their whole career. We is needed is doers. Be one.