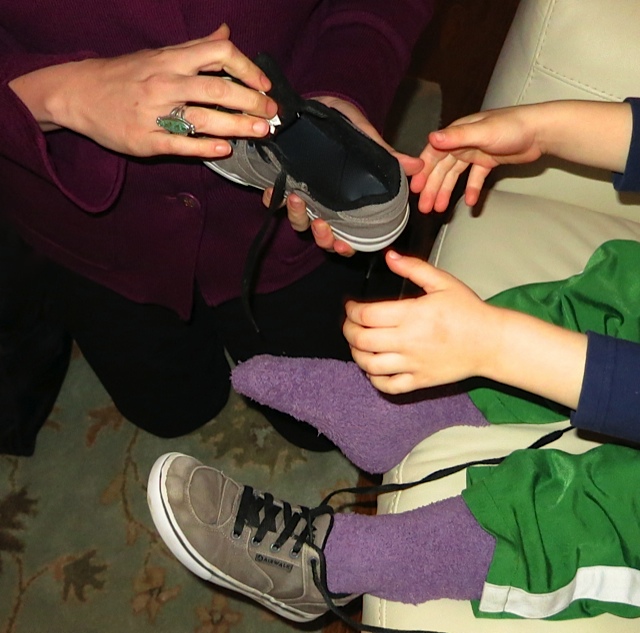 Amy Wilton Charity of the Week:
New Hope for Women, Rockland, Maine
New Hope for Women offers support to people affected by domestic and dating violence, and stalking.  They provide emergency shelter, transitional housing, advocacy, support groups, legal information and a 24-hour domestic abuse hotline.  Hats off to New Hope for giving direct support to people in crisis and providing prevention services offering awareness initiatives, school-based prevention programs, education groups, and community training to stop violence.