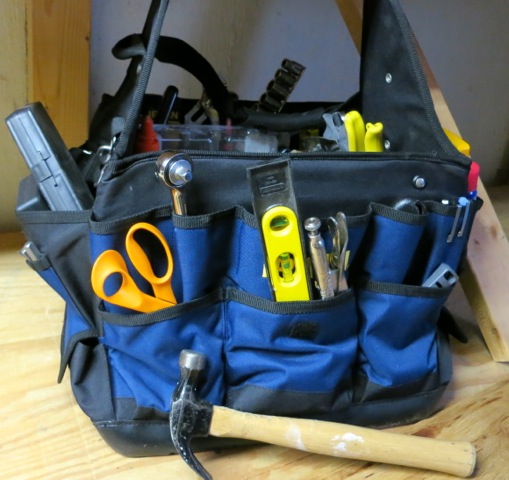 Robinsunne Charity of the Week:
Midcoast Habitat for Humanity
This week Umission honors art maker, Robinsunne, and is making a donation to the charity of her choice Midcoast Habitat for Humanity, Rockport, Maine.   The mission of Habitat for Humanity is to build safe, decent, affordable housing and provide homeownership opportunities to low-income families.  Habitat for Humanity does not consider race, color, national origin, religion, sex, marital status, age, source of income, or sexual orientation in selecting partner families.  Hats off to Midcoast Habitat for Humanity for creating partnerships that provide housing in Knox County, Maine.