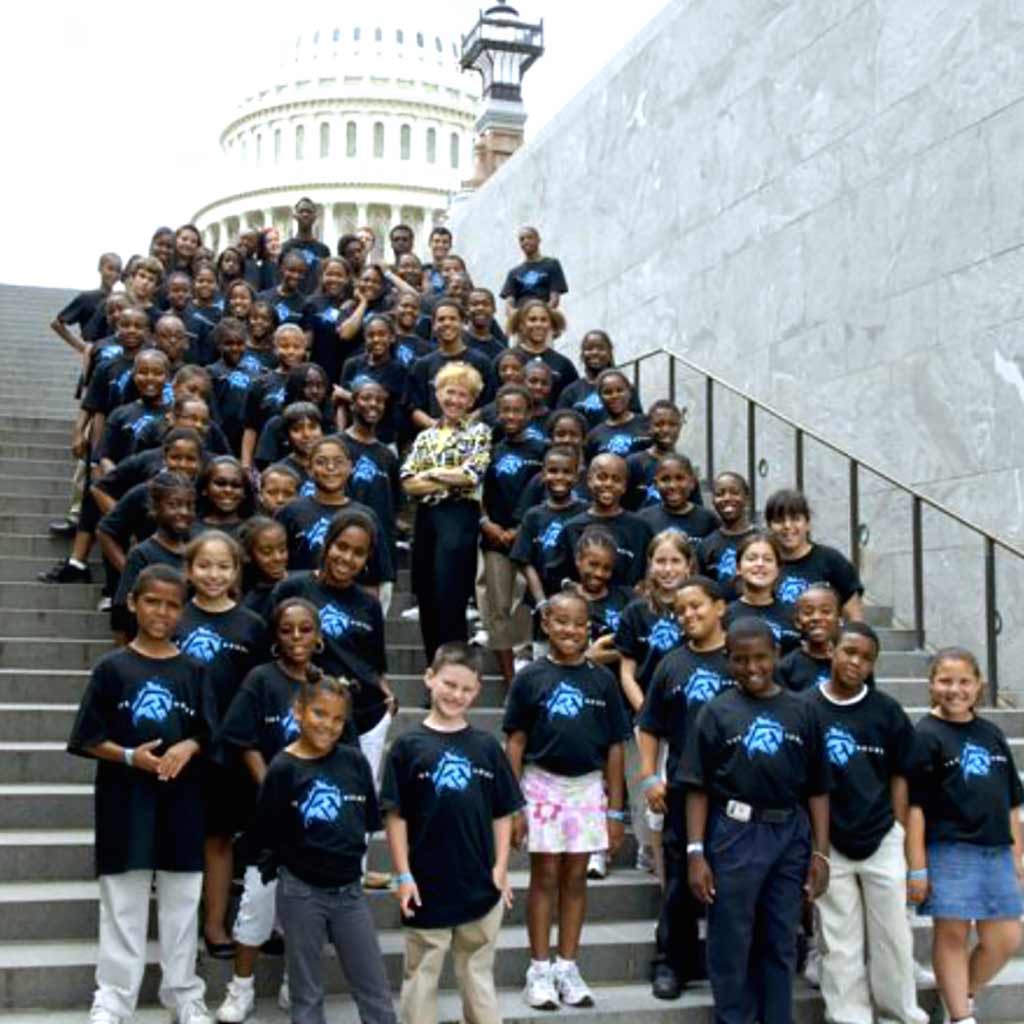 Helen McCormick's Charity of the Week:
The House Incorporated
This week Umission honors Helen McCormick, and is making a donation to the charity of her choice The House Incorporated, a Student Leadership Center. The mission of The House Incorporated is to prepare greater Washington, DC area students in grades 4-12 on two campuses for lifetime learning. Hats off to The House, Inc. for working with thousands of students and preparing them for the future workforce and postsecondary education opportunities.