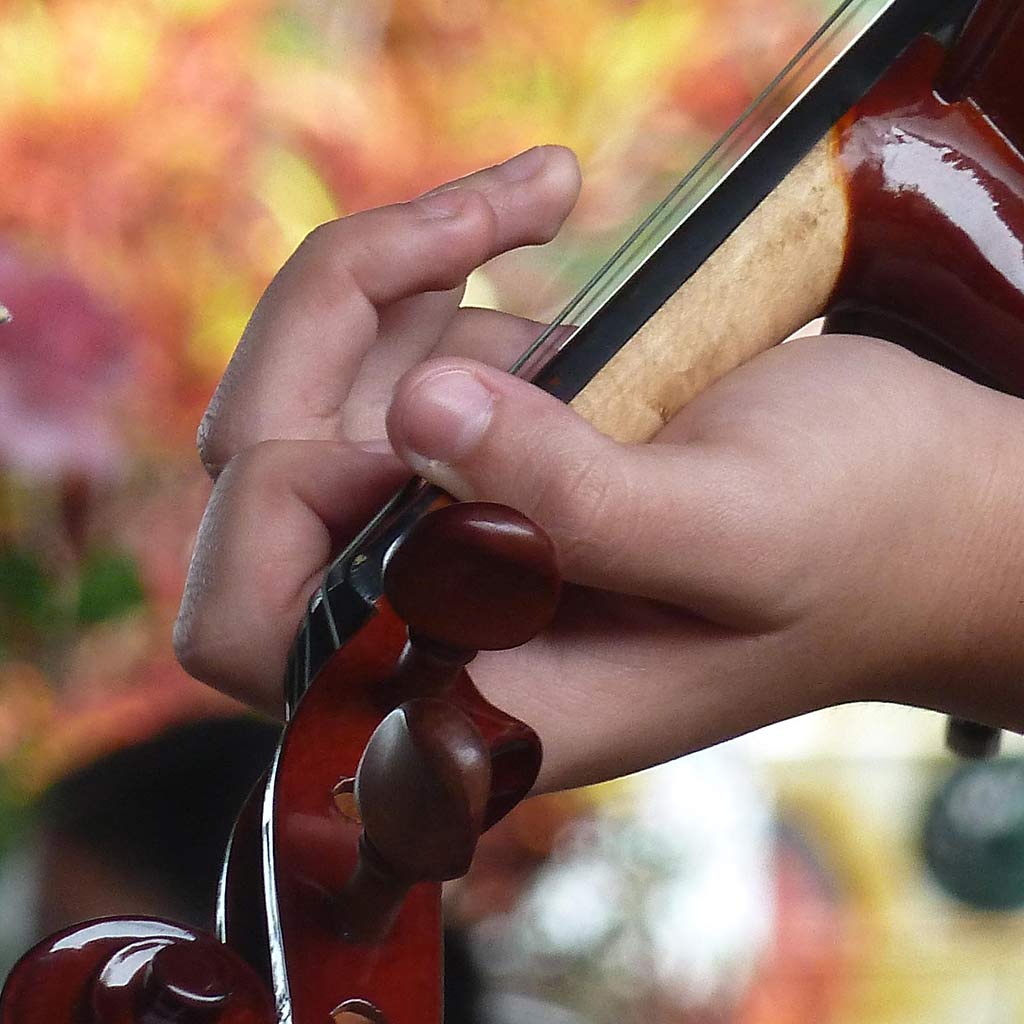 Ian Janer's Charity of the Week:
Education Through Music
This week Umission honors Ian Janer, and is making a donation to the charity of his choice Education Through Music. The mission of Education Through Music is to partner with inner-city schools, provide music as a core subject for all children, and utilize music education as a catalyst to improve academic achievement, motivation for school, and self-confidence. Hats off to Education Through Music for forming long term relationships with children, parents and school communities that lack the resources to develop school-wide music programs.