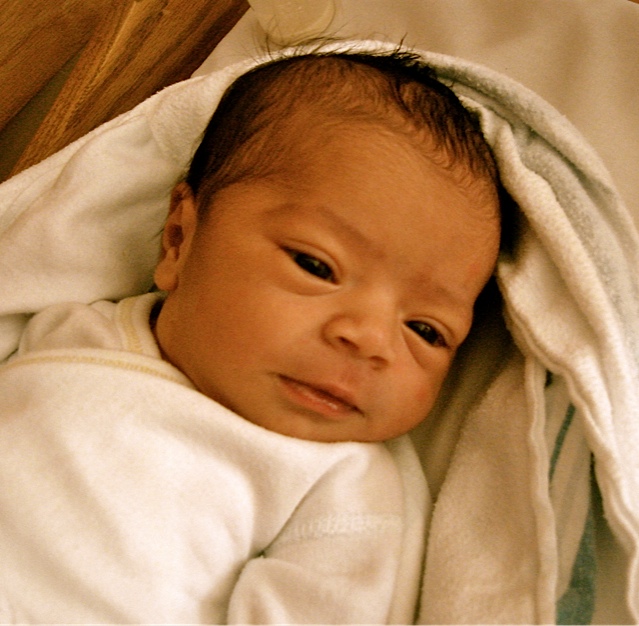 Stephanie Larson's Charity of the Week:
Bumi Sehat International
This week Umission honors Stephanie Larson, and is making a donation to the charity of her choice Bumi Sehat International.   The mission of Bumi Sehat International is to reduce maternal and child morbidity and to support the health and wise development of communities.  Hats off to Bumi Sehat International for providing general health services, emergency care, prenatal, postpartum, beast feeding, and birth services, in addition to education and environmental programs.  The founder, Ibu Robin Lim won the CNN Hero of the Year award in 2011.