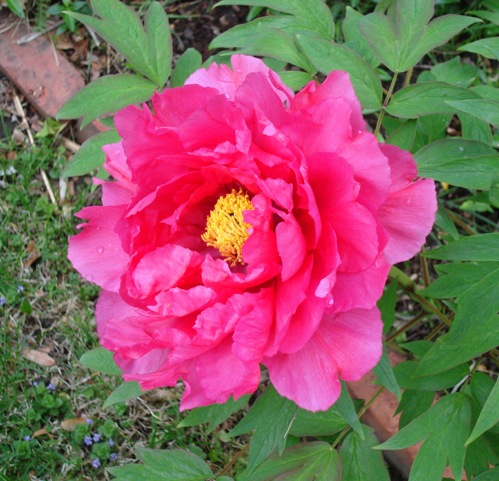 Matt Holland Charity of the Week:
Brightside St. Louis
This week Umission honors Matt Holland, and is making a donation to the charity of his choice Brightside St. Louis.   The mission of Brightside St. Louis is to enrich and beautify St. Louis by restoring, maintaining, and growing our shared community landscape.  Hats off to Brightside St. Louis for removing graffiti, sprouting community gardens, and maintaining a Demonstration Garden that builds environmental awareness while showcasing energy and conservation techniques.