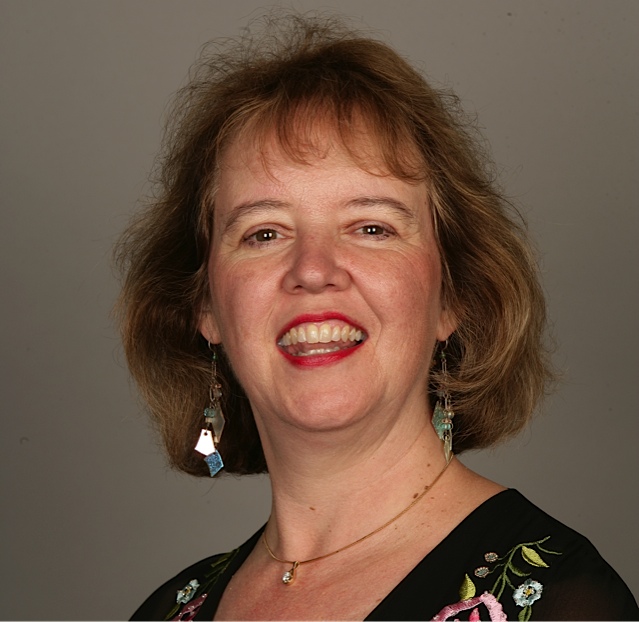 Person of the Week
Marcy Froehlich
Costume designer
It magically combined all the things I was interested in: storytelling, fabric, music, history, drawing, and painting. 
1.  What led you to the mission of being a costume designer?
It magically combined all the things I was interested in: storytelling, fabric, music, history, drawing, and painting.
2.  What does this mission mean to you?
I think of myself as a storyteller, using the medium of clothing.
I yearn to contribute to uplifting stories, to help to define a character immediately upon your first look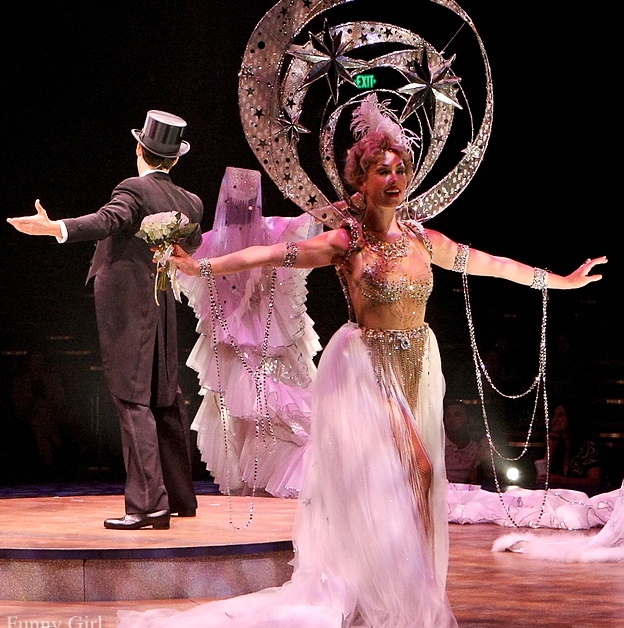 at them. It's especially gratifying when an actor puts on a costume and says, " So THIS is who I am!" I love adding details that really help to add layers to the depiction:  such as a handkerchief from their "mother", a frayed scarf that they've dragged through the mud, a piece of jewelry that was a gift; something that helps the actor get a sense of the character's past, and adds to their presentation of realism. Sometimes only the actor knows about it, but it adds to the richness of their portrayal.
3.  What was your best day as a costume designer?
I was designing a period film that took place in the 1890's. We were filming a dinner scene, so everyone was in formal clothing. It had taken quite a bit of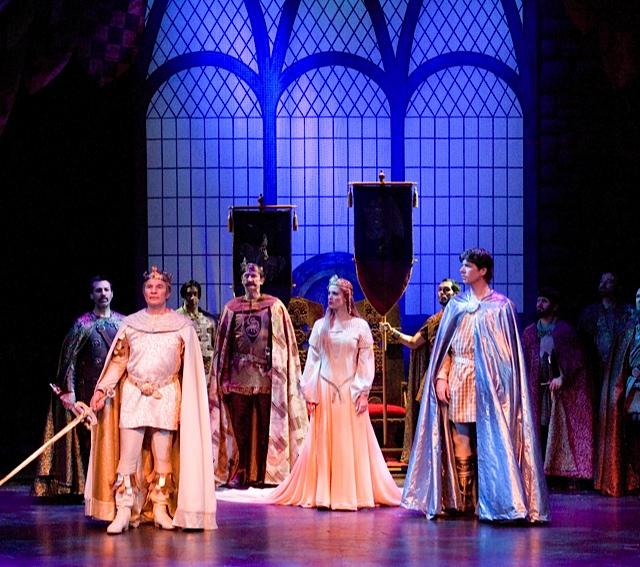 work to get everyone to look just right, and I was feeling good about what they looked like as they proceeded to the set. We were filming in a small house, so only the camera crew and the actors could be in the dining room. Just before they started filming, I sneaked a peak into the room, and everyone looked perfect, just as they did in my research pictures! I had a rush of pride.  What was funny though, was right behind that was the thought "But it looks so right, no one is going to think I DID anything!"
4.  What was your worst day as a costume designer?
Not too long after I was hired on a job, I was let go, due to political maneuverings.  I was pretty discouraged. It was also odd, because on the job just before this one, the producer said I was the best costume person he had ever worked with. And now, the worst? It was mystifying.
5.  How did you survive your worst day?
I remember telling a friend about this, and she said their allegations were so foreign to who I was that I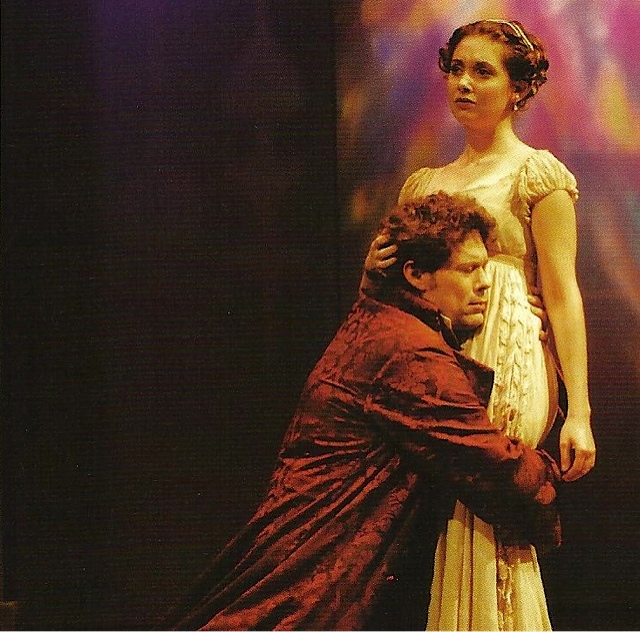 should just dismiss it, as it had no bearing in truth. I realized that my motives had been right, and so I was OK with God, so why did I have to worry about what anyone else thought? I had to learn to forgive, which was very hard, as the job seemed so artistically satisfying and monetarily remunerative. But as it turned out, I went on to another job very soon, which was actually better, and ultimately more visible than the first one.