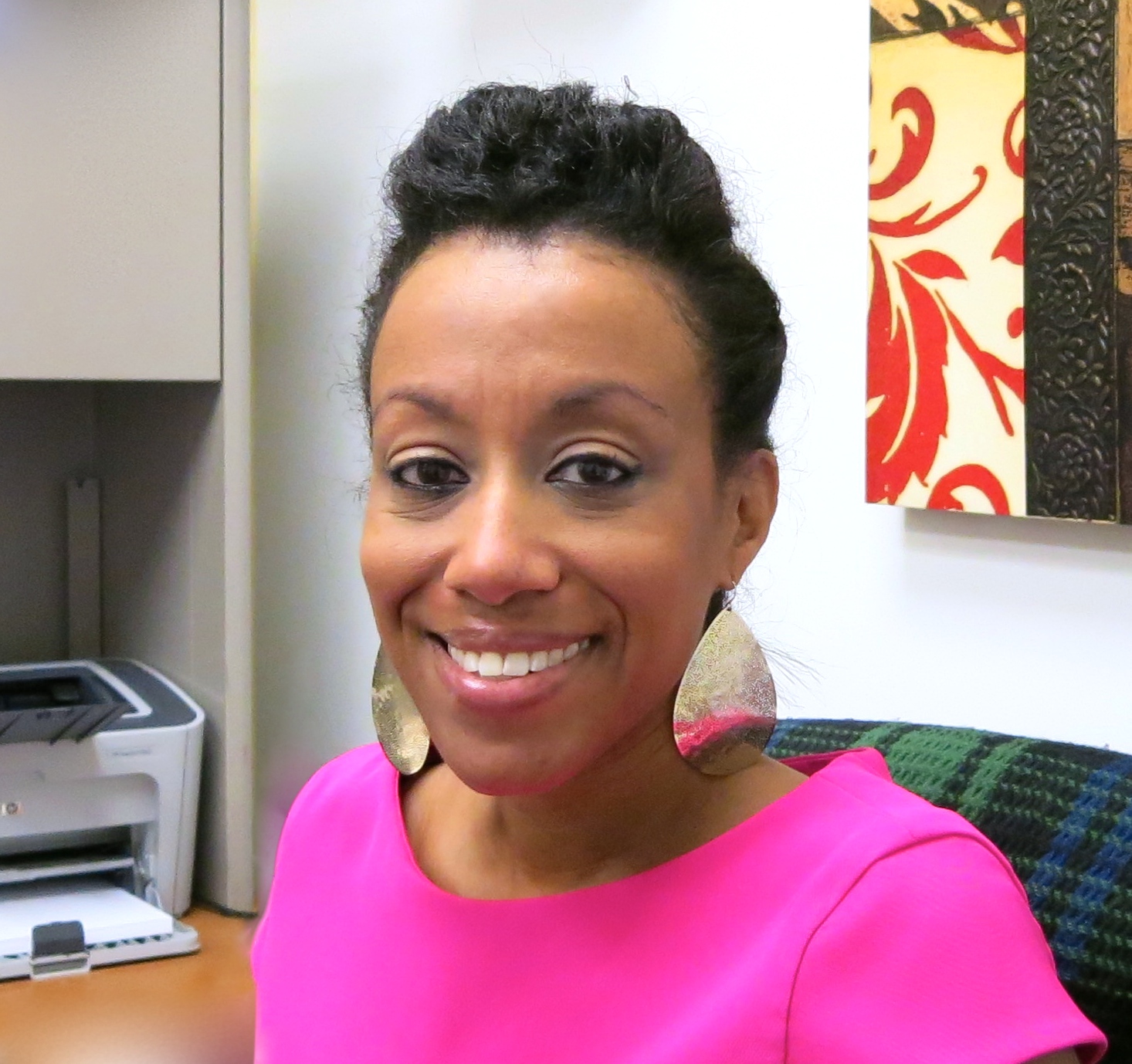 Person of the Week
Faith Barnes
Director of Development
I would encourage anyone to think about going into a career where every day you get a chance to help someone else.  It's so rewarding – especially when all your reasons for doing better — the students — walk by your office every day!
1.  What led you to the mission of being a director of development?
I have a both a bachelor's and master's degree in sociology.  I got them because I wanted to help people help society.  My first job was being family case manager.  After that I was asked to direct a very small homeless service agency where I got my first experience raising money for a nonprofit.  Raising money was something I enjoyed and it came naturally to me.
Later things snowballed and I moved on to another development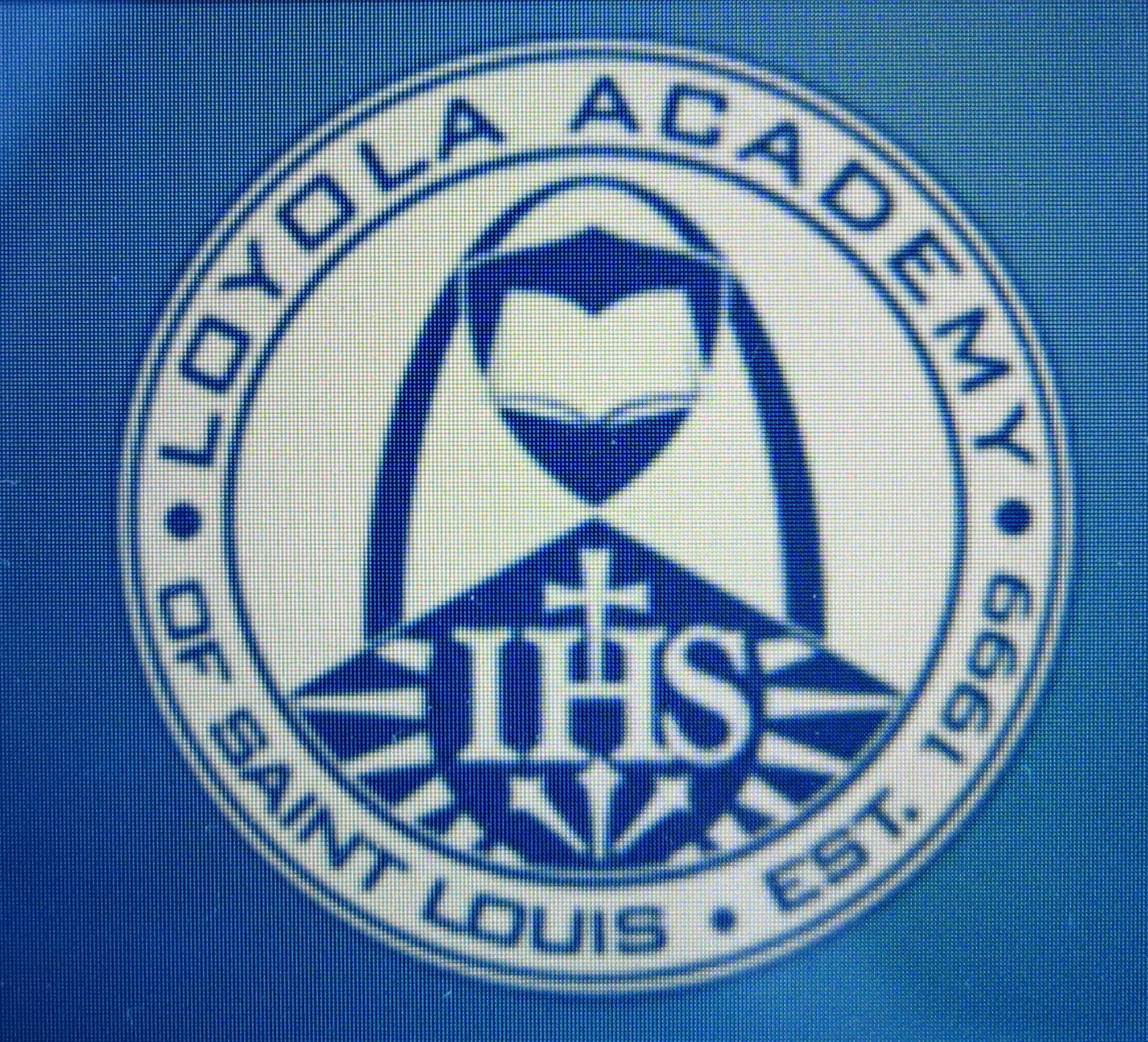 assistant position where I learned even more about business.  One of the most interesting positions was when I became development director of an agency called, Father's Support Center.  Part of the mission of this agency is to study the impact of fatherhood on the family unit.  I ended up writing my mater's thesis on how absent fatherhood effects young women when they started to date.  I felt like I came into this profession with purpose and this purpose to help others help society has continued with my coming to the Loyola Academy St. Louis.   A part of the mission is to help struggling families achieve self-sufficiency.  I'm just grateful to be a part of that mission.
2.  What does this mission mean to you?
This mission means that I am charged with talking to people about partnering with this agency.  I don't think we have "donors" – we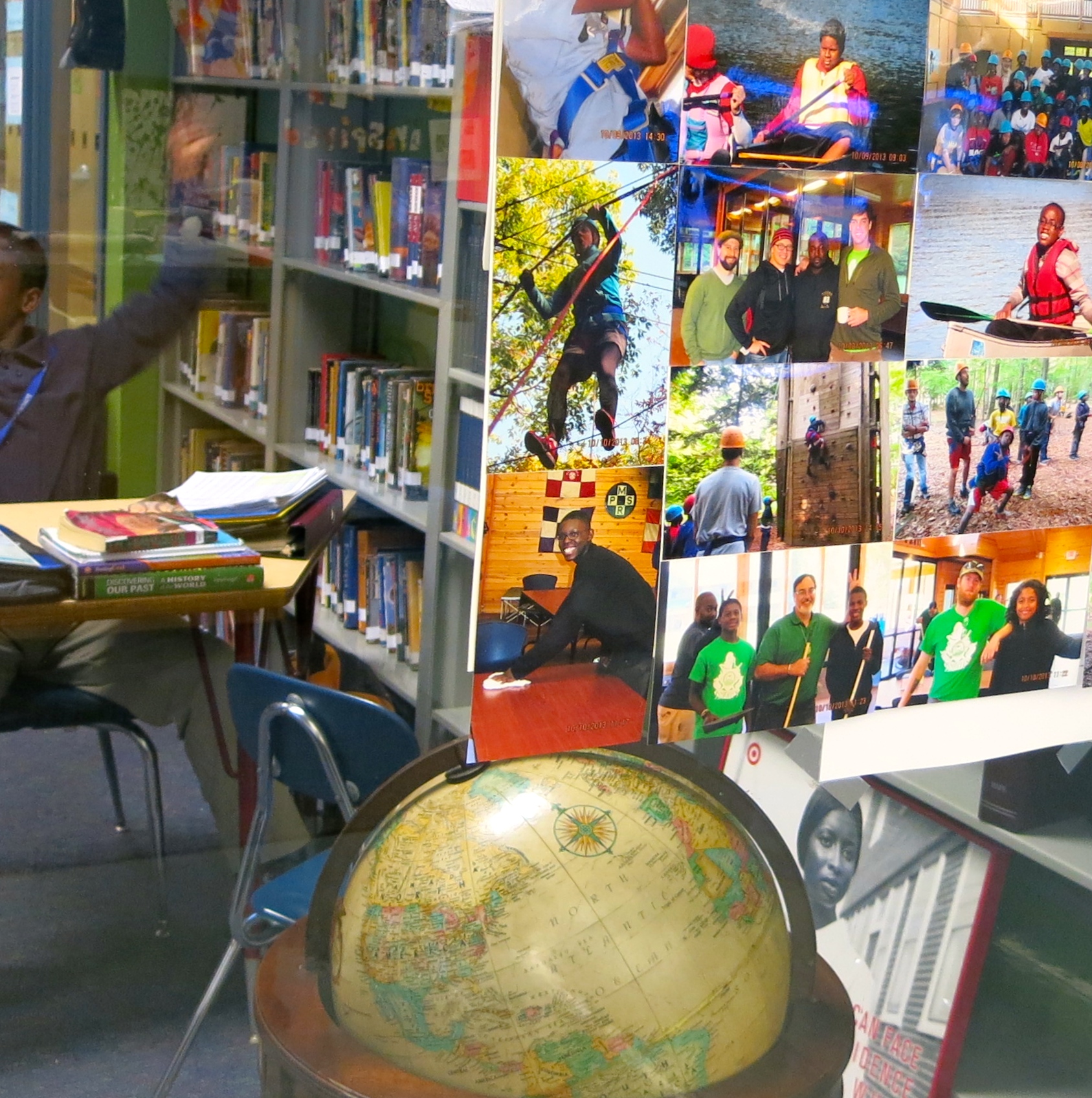 have partners in our mission.  Those partners support us and help make sure the young men, we are blessed to serve, succeed academically.
Our partners have the opportunity to donate both financially and in other ways – and that is great!  For example, last weekend we had a student whose family couldn't afford to pay the electric bill.  So, we had blankets and sleeping bags and different things that were donated.  It's not just about writing a check here.  We are a real family unit.  The kids know they can come when they need something.   We will help the students and appreciate the partners who help us do that.
3.  What was your best day as a director of development?
I think as a development person, I am grateful for our board members who partner with us.  One of my best days is when I find out that our mission has sparked the heart of people who want to partner with us – especially when partners come to us from an unexpected source.
An example is that of a young lady whose son gave an occasional gift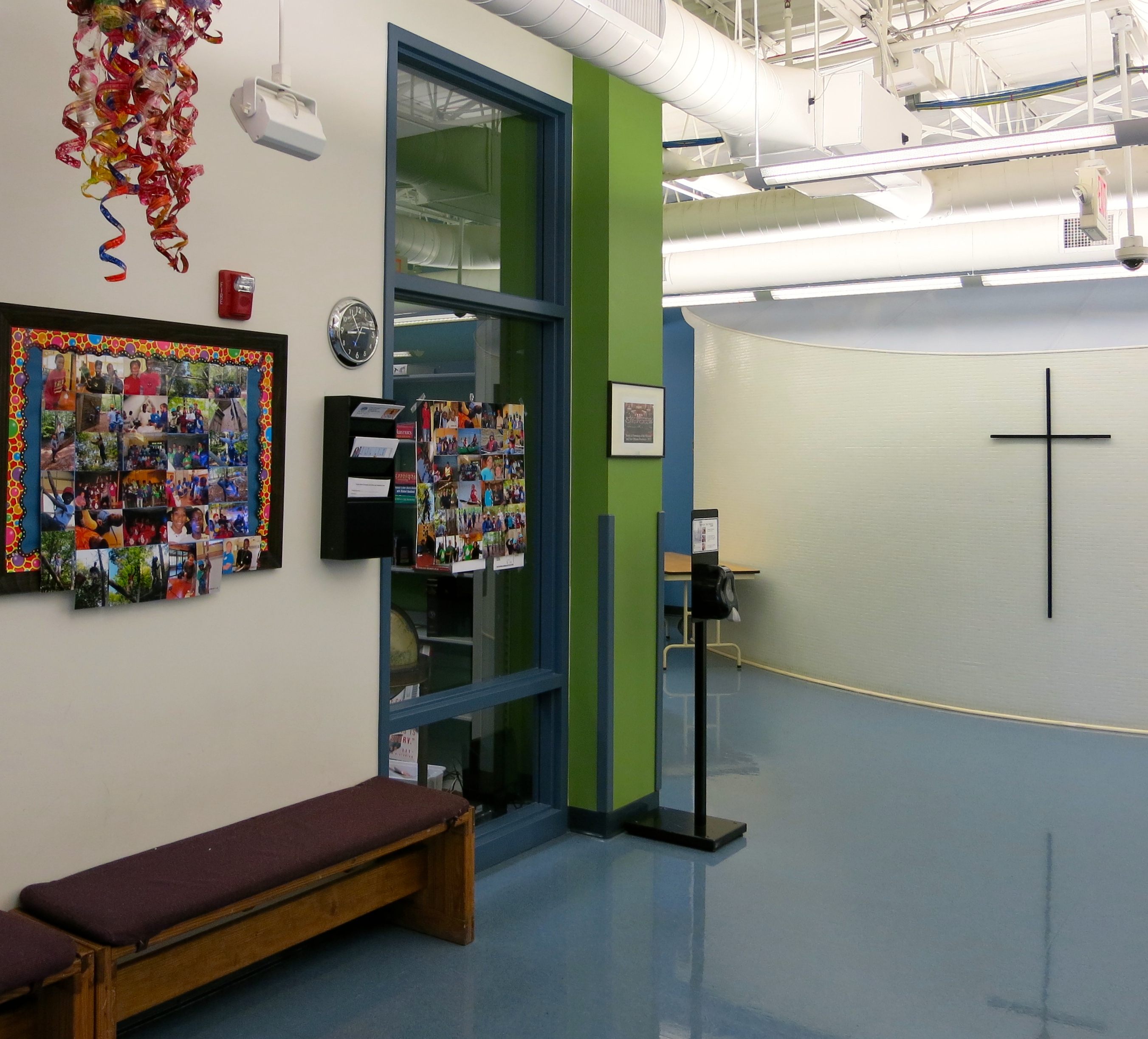 to Loyola.  This quite often came when there was an annual appeal.  Her other son had passed away and she set up a scholarship in his name.  We didn't know this was going to happen.  We only knew the one son had given and we were grateful.  But then we got a call from this women and she gave a large financial gift to set up an endowment scholarship in honor of her late son.
Here I was.  I had no idea this woman had ever heard of Loyola.  I didn't know she was going to bless us with that kind of a gift.  To receive her gift was most rewarding.  This is when I realized, "Hey, this mission is bigger than me!"  This is when as a development director you realize the mission goes farther than just one building on a street named Washington.  We reached someone out in the community and she was so impacted by what we are doing.  In a few days we were going to have a significant amount of support that we had not had before.  This was to support our kids – their well-being!
4.  What was your worst day as a director of development?
My worst day would be hearing the stories of the things our kids pass through.  It is heart wrenching.  There was an example from the classroom.  An instructor made an assignment for students to write about something that made them afraid.  They were supposed to use this writing to evoke all the experiences they thought about when something made them afraid.
You wouldn't think it would come up at all, but this one thing was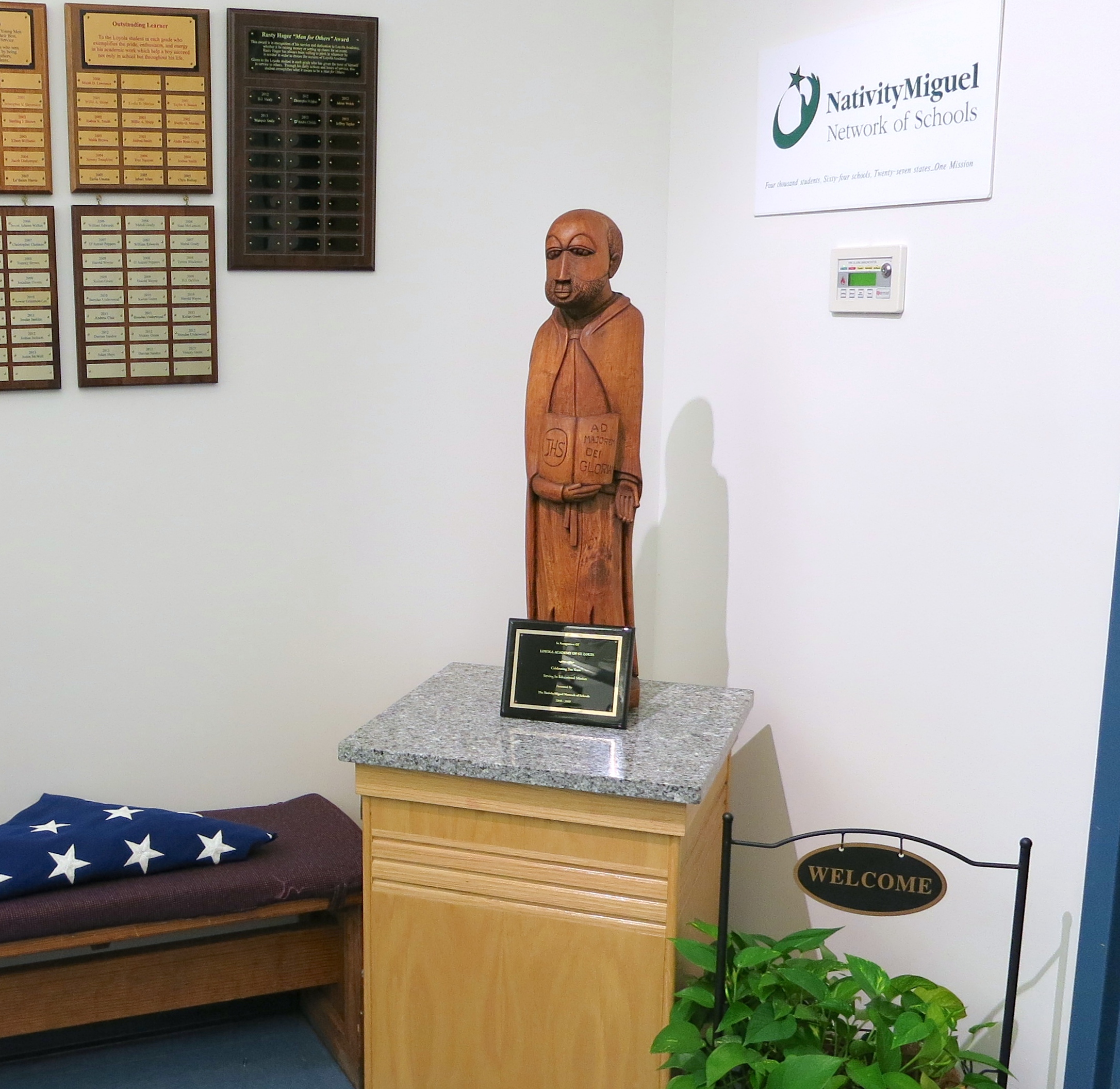 held by several of the students.  They said that the thing that made them most afraid was to take a shower.  The question was, "Why are you afraid to take a shower?"  The overwhelming response was because, "When I am in the shower, all I hear is the water and I'm afraid in the shower that someone will break in and hurt my family.  They might hurt me and I won't have any time to prepare myself."
This instructor and I were sitting at the lunch table we knew that these students had disadvantages.  But when it came to an encounter like that we asked, "What are they going through?  This is heart-wrenching to hear this experience."  That conversation made me even more motivated to do what I do and make sure this will be the last generation of students to come through here and say they are afraid to take a shower.
When you grow up and leave here and go to a college prep high school and then to college or tech school, and then became whatever it is you decide to do – a corporate attorney or the best mechanic you can be – you will be successful and your children will not grow up in an environment where they will be afraid to take a shower.  It stops here.  We are going to break that cycle in this generation so that the next generation of teachers will not have to hear that story.
5.  How did you survive your worst day?
I pray a lot.  I am blessed to know that prayer is not just what we are taught to do because we are good people.  There is purpose in prayer.  I have personal relationship with God through Jesus Christ.  I rely on that tremendously.
We have one student who catches three buses to school and back home.  There are times that we are concerned about this student.  We are tempted to take him home, but we are not supposed to do this.
One day he didn't show up.  We called and he hadn't been home for the weekend.  My first thought was to cry.  My second reaction was to pray.  Sure enough he turned up.  It was a long story.  He had tried to call.  He was fine.
When I have a hard day – even when it is something professional such as making sure I make a grant deadline or that I acknowledge a partner (donor) – I pray.  I know that I am strategically placed here for a reason.  That purpose keeps me going.
I'm not here because I just submitted a resume and I got hired.  It's not just "happen-stance" that I am working here.  I am here for a reason.  This keeps me motivated and gets me through the hard days.
Development is so rewarding when you are in a position where you know there is a purpose for you.  I'll be honest I have a development job and development passion.  I would encourage anyone to think about going into a career where every day you get a chance to help someone else and partner with many different entities and individuals.  It's so rewarding – especially when all your reasons for doing better walk by your office every day – the students!