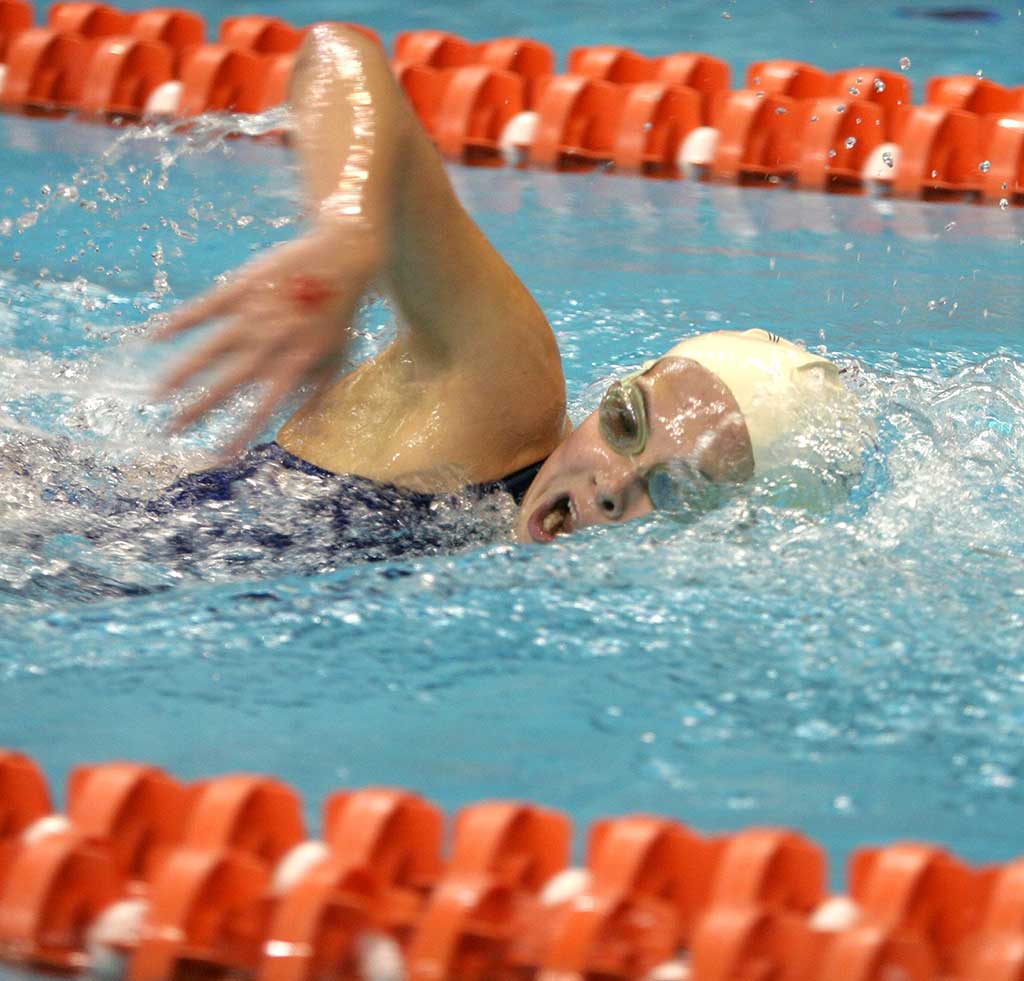 Roger Brandt's Charity of the Week:
YMCA Tsunami Swim Team Kearney, Nebraska
This week Umission honors Roger Brandt, and is making a donation to the charity of his choice the YMCA Tsunami Swim Team of Kearney, Nebraska. The mission of the YMCA is to strengthen the foundation of the community through well-being and fitness, camps, family time, swim, sports and play. Hats off to the YMCA for being more than just a place to work out and building a healthy spirit, mind and body with the core values of caring, honesty, respect, and responsibility at the heart of everything they do.