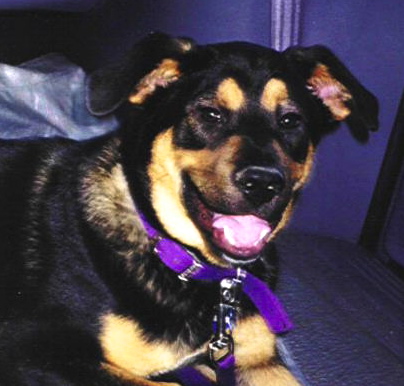 Paige Blaker's Charity of the Week:
Society of Prevention of Cruelty to Animals Hancock County, Maine
This week Umission honors Paige Blaker, and is making a donation to the charity of her choice the SPCA Hancock County, Maine.   The mission of the SPCA is to promote animal welfare, offer protection, provide shelter, and find responsible, loving homes for companion animals.  Hats off to the SPCA for doing wonderful, effective education and advocacy on such programs as proper animal care, spaying/neutering, and shelter/home placements for lost, abandoned and relinquished animals.