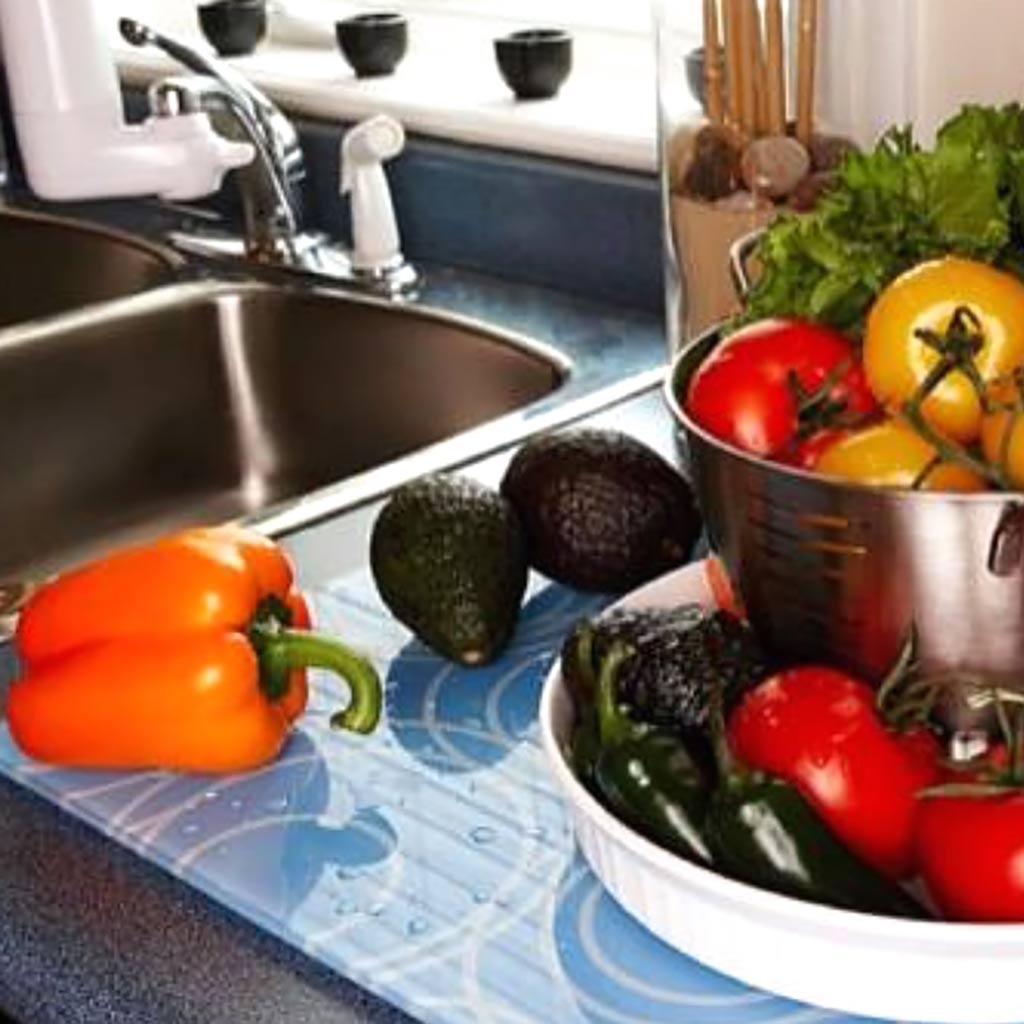 Barnette Johnson's Charity of the Week:
National Kidney Foundation
This week Umission.org honors Barnette Johnson, and is making a donation to the charity of her choice the National Kidney Foundation. The mission of the foundation is to prevent kidney and urinary tract diseases. Hats off to the National Kidney Foundation for improving the health and well-being of individuals and families affected by kidney disease and increasing the availability of all organs for transplantation.