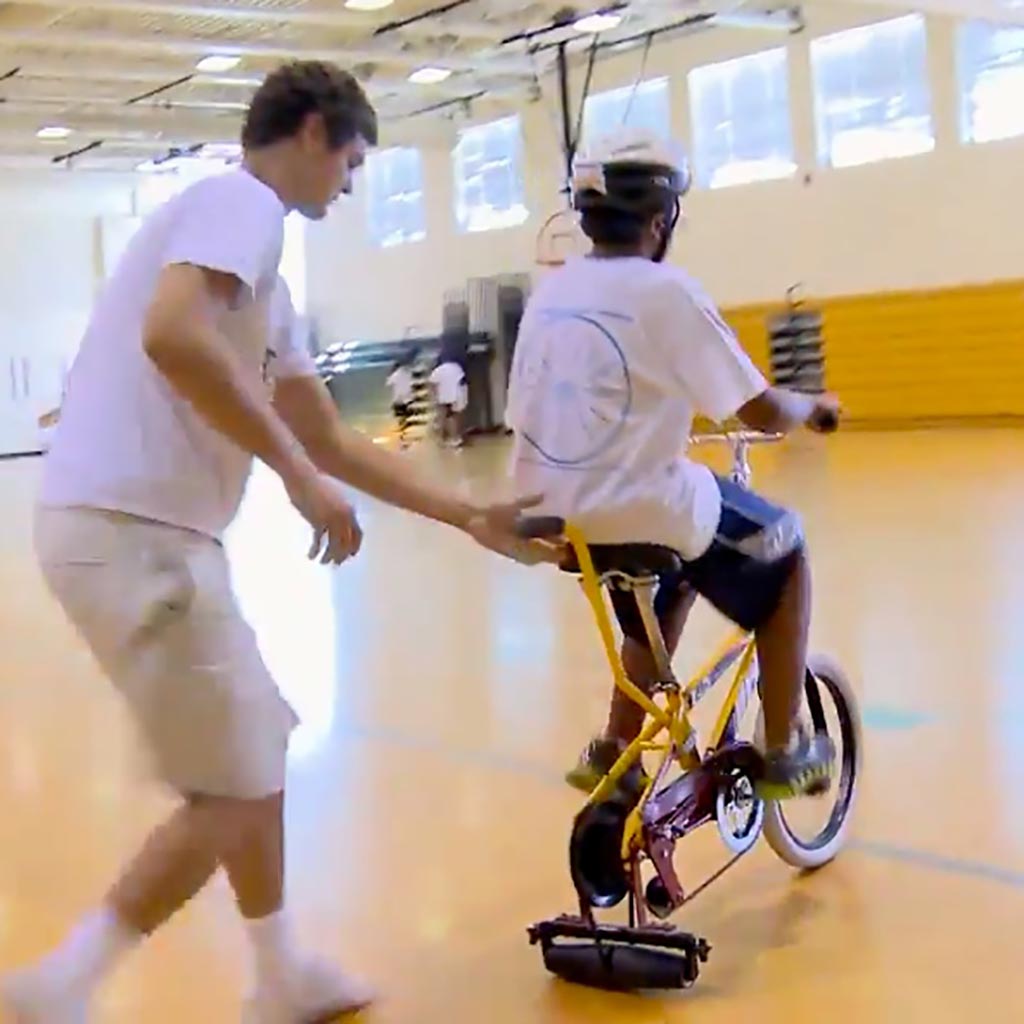 Howard Sheets' Charity of the Week:
iCan Shine (iCan Bike)
This week Umission honors Howard Sheets, and is making a donation to the charity of his choice iCan Shine. The mission of iCan Shine is to provide quality learning opportunities in recreational activities for individuals with disabilities. Hats off to iCan Shine for maximizing individual abilities, helping people learn to ride bikes and giving both volunteers and participants the opportunity to shine.