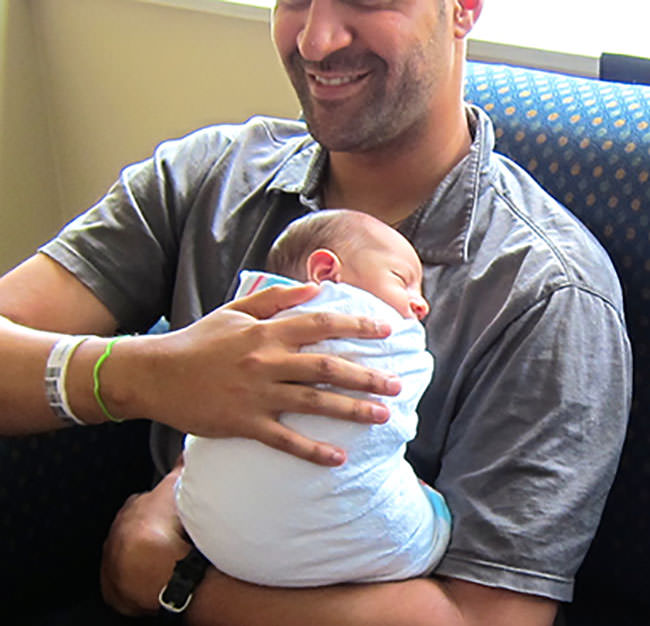 Sidney Pugh's Charity of the Week:
Father's Support Center
This week Umission honors Sidney Pugh, and is making a donation to the charity of his choice the Fathers' Support Center, St. Louis.   The mission of the Fathers' Support Center is to foster healthy relationships by strengthening families and communities.  Hats off to the Fathers' Support Center for providing a comprehensive program of sources for men who want to learn to be a responsible father, committed to a strong family relationship.  Thank you for serving more than 10,000 fathers and over 25,000 children.