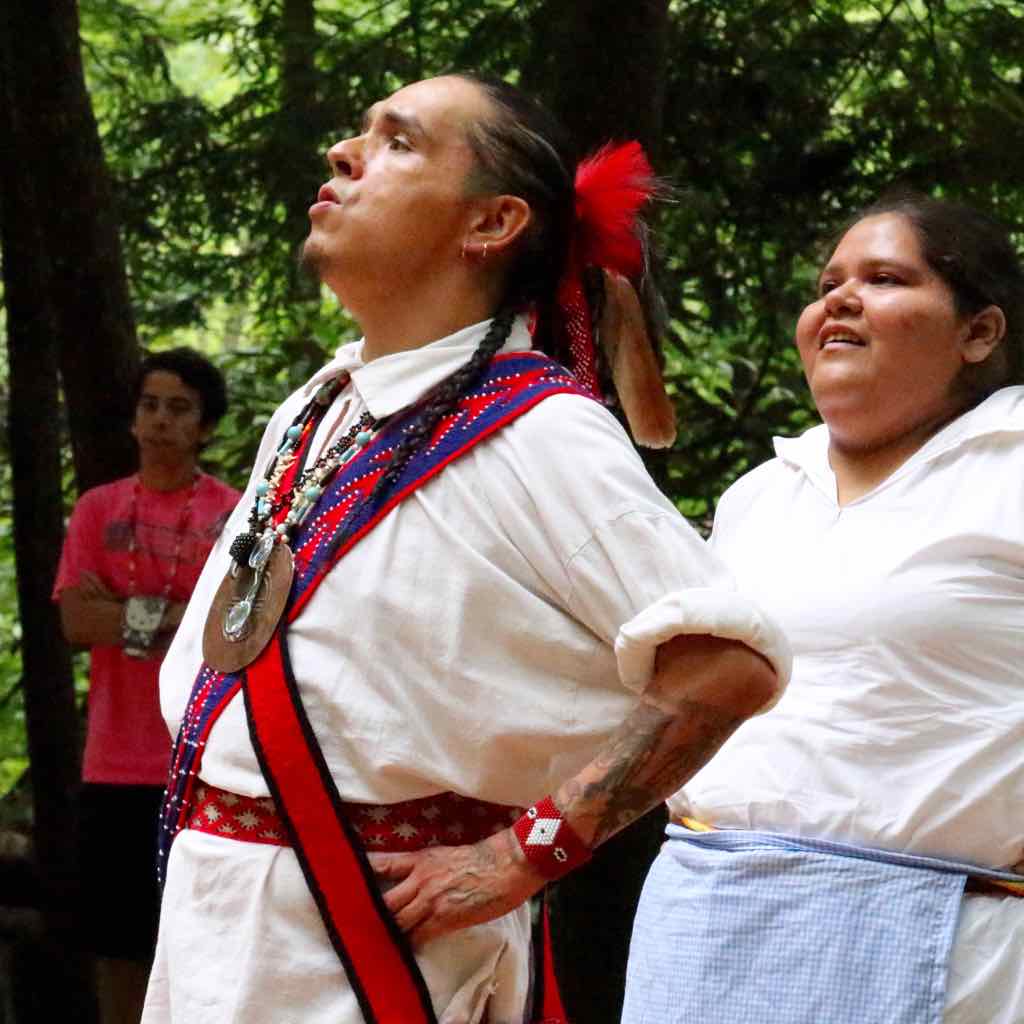 Jerry Wolfe's Charity of the Week:
Cherokee Preservation Foundation
This week Umission honors Jerry Wolfe, and is making a donation to the charity of his choice the Cherokee Preservation Foundation. The mission of Foundation is to preserve our native culture, protect and enhance our natural environment, and create appropriate and diverse economic opportunities in order to improve the quality of life for the Easter Band of Cherokee Indians and our neighbors in western North Carolina. Hats off to the Cherokee Preservation Foundation for doing work with the Cherokee language, artistic traditions, leadership programs, schools, technology, and energy.