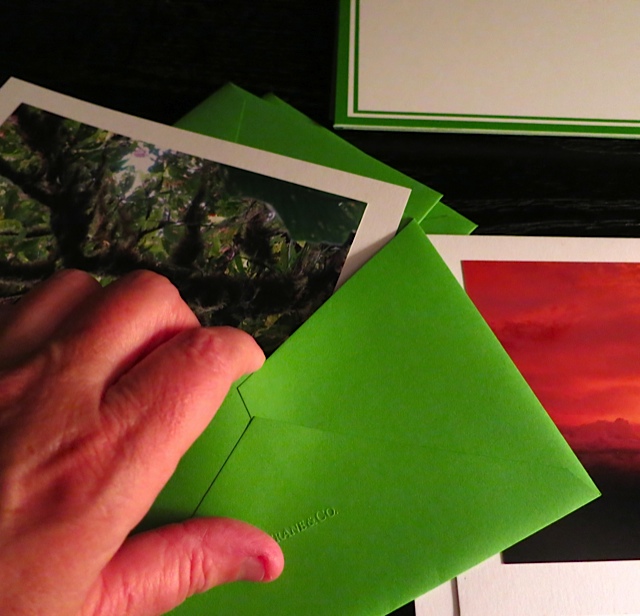 Susan Clark Charity of the Week:
Canterbury Enterprises
This week Umission honors Susan Clark, Person of the Week, and is making a donation to the charity of her choice, Canterbury Enterprises.  Canterbury Enterprises is an affiliate of United Cerebral Palsy Heartland and was established in 1983 as a non-profit 502(c)3 sheltered workshop employing people with disabilities in St. Louis County and City.  Employees perform high quality work on specialized projects such as packaging, labeling, tagging, stapling, sorting, and assembly.  Individuals are able to earn a paycheck, enjoy a healthy social atmosphere, and perform important services.  Hats off to Canterbury Enterprises for giving great workers great work to do!  They create opportunities and deliver results.