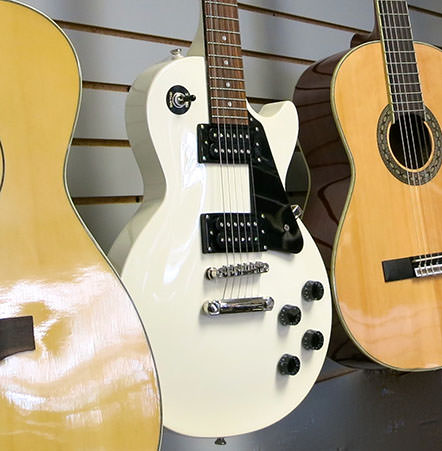 Roni Bailey Chamber's Charity of the Week:
The Angel Band Project
This week Umission honors Roni Bailey Chambers, and is making a donation to the charity of her choice The Angel Band Project.   The mission of The Angel Band Project is to use music to promote healing, raise awareness, and create positive social change for survivors of sexual violence.  Hats off to The Angel Band Project for accomplishing this task by sharing their stories of finding hope and healing after experiencing firsthand the grief of losing a cherished friend to an unthinkable act of violence.  Music has the power to heal.