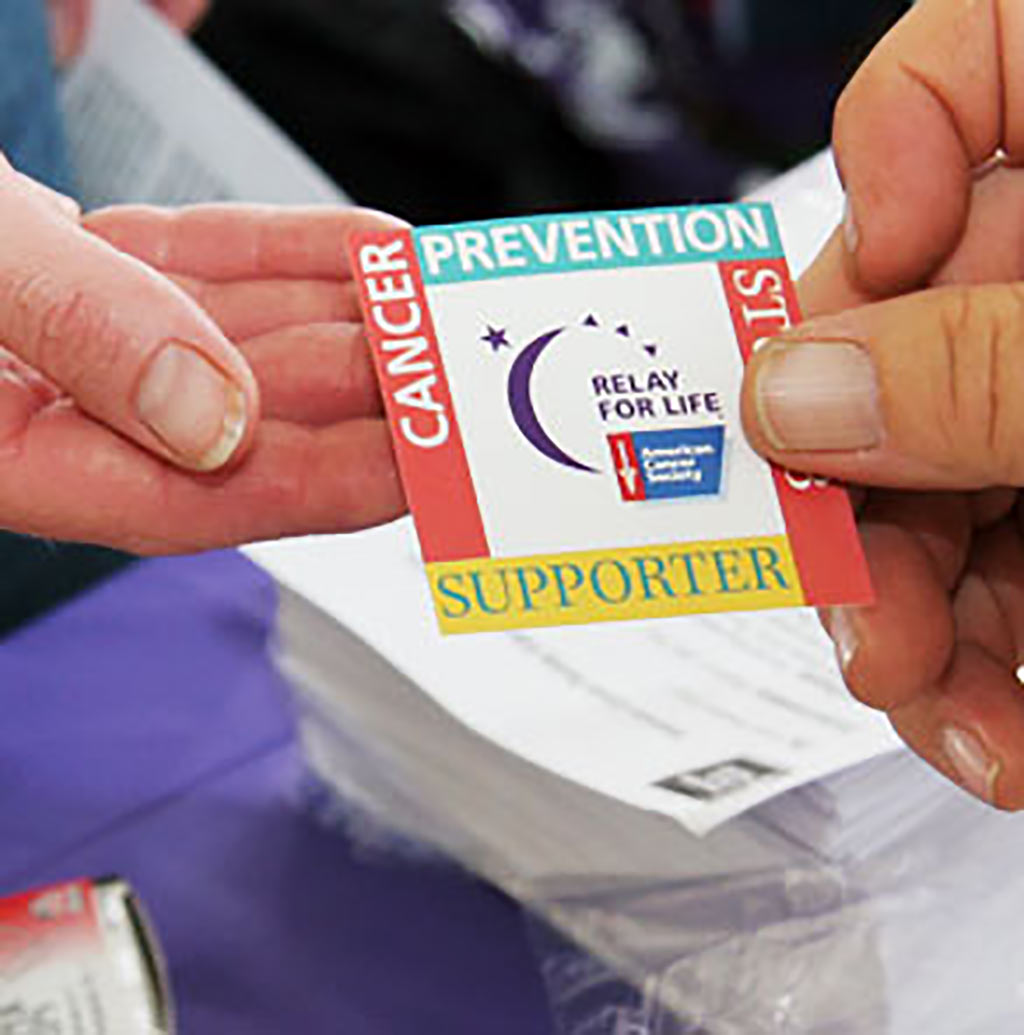 Jeff Lipson's Charity of the Week:
American Cancer Society
This week Umission honors Jeff Lipson, and is making a donation to the charity of his choice the American Cancer Society.   The mission of the American Cancer Society is to eliminate cancer as a major health problem by preventing cancer, saving lives, and diminishing suffering from cancer through research, education, advocacy, and service.  Hats off to the American Cancer Society for helping people in 1913 change the taboo around a cancer diagnosis and then creating an organization that has flourished into the present – saving lives and changing the world for good.