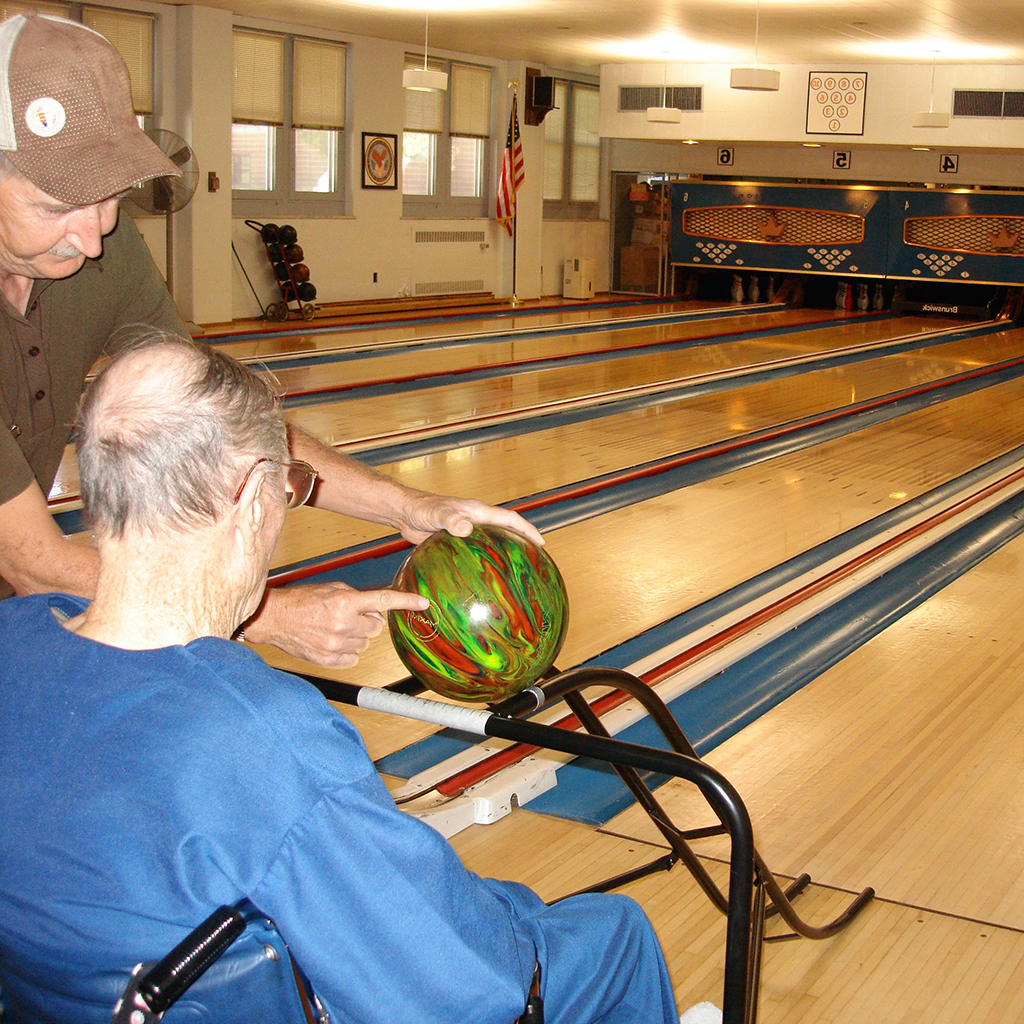 Jennifer Asher Covey's Charity of the Week:
Alzheimer's Association
This week Umission honors Jennifer Asher Covey, and is making a donation to the charity of her choice the Alzheimer's Association.   The mission of the Alzheimer's Association is to eliminate Alzheimer's disease through the advancement of research; to provide and enhance care and support for all affected; and to reduce the risk of dementia through the promotion of brain health.  Hats off to the Alzheimer's Association for providing skilled volunteers who join the professional staff at every level of service — in the office, as public speakers, and as leaders in the community.