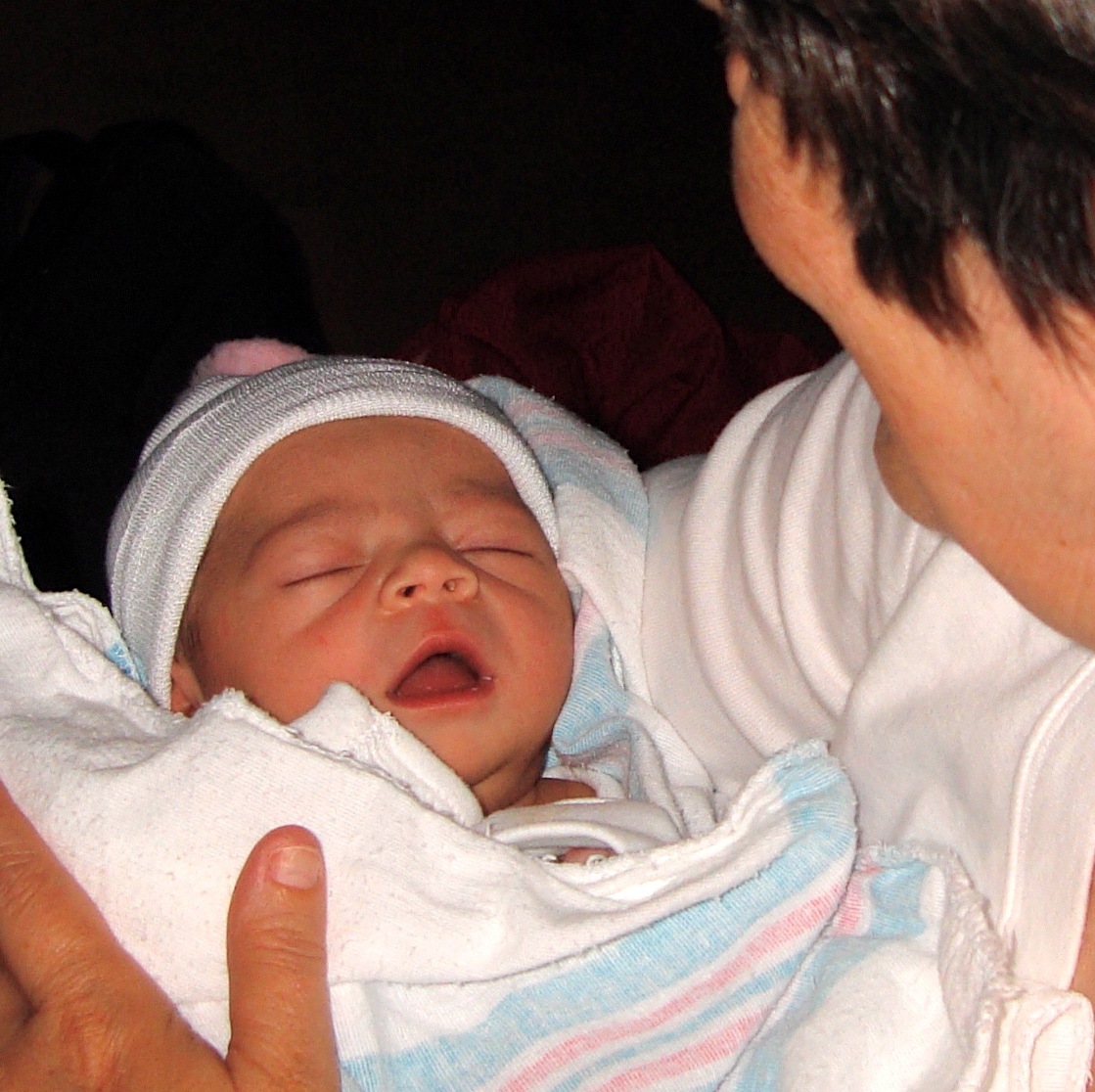 Ruth Brueggan Charity of the Week:
Birthright, Hermann, Missouri
This week Umission honors Ruth Brueggen, and is making a donation to the charity of her choice Birthright, Hermann, Missouri.   The mission of Birthright is to provide personal, one-on-one contact helping women through their pregnancy dilemmas.  Hats off to Birthright of Hermann, Missouri for giving help to any girl or woman regardless of age, race, creed, marital, or economic status, who feels distressed by an unplanned pregnancy.